More Eyecandy Teasers....
01-16-2011, 10:14 PM
Hey man, you never replied my pm a while back when i pm'ed you about the wheels specs. but anyway, i came across this: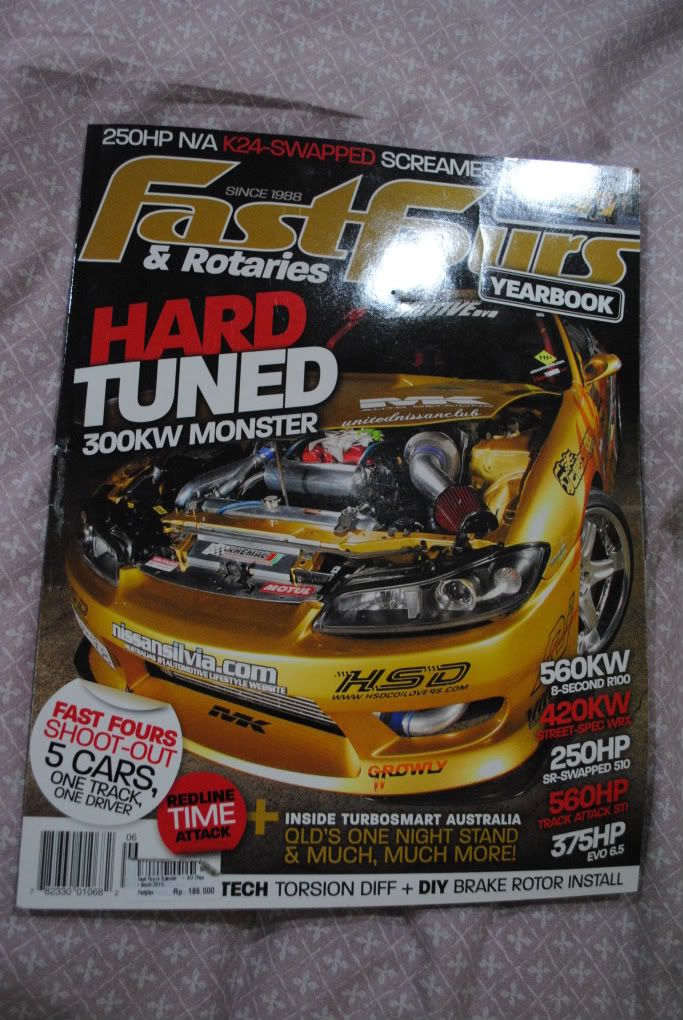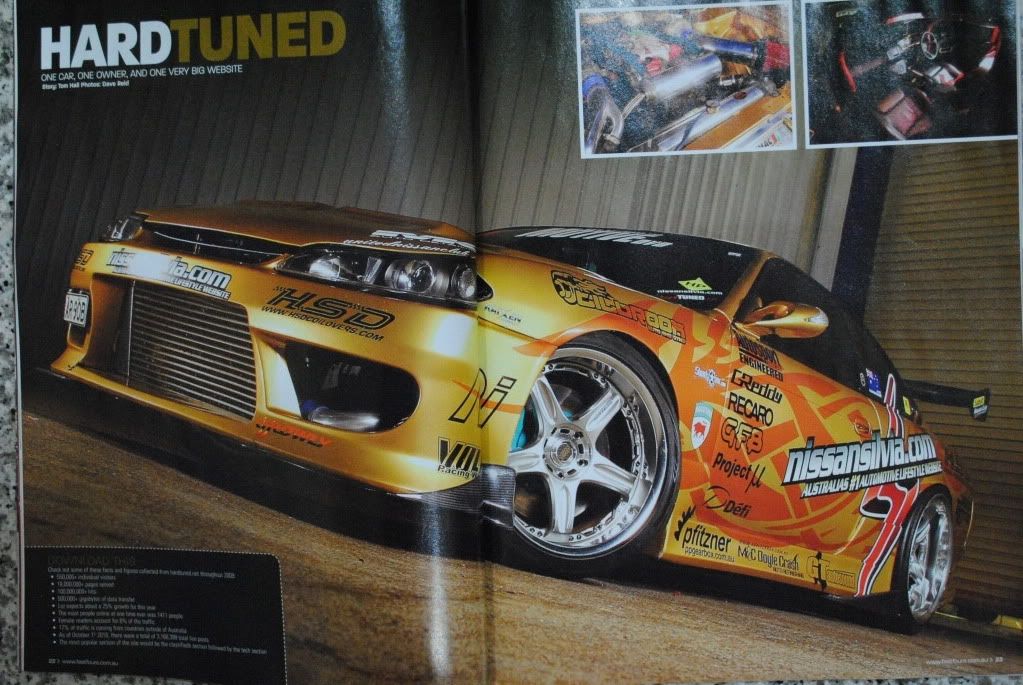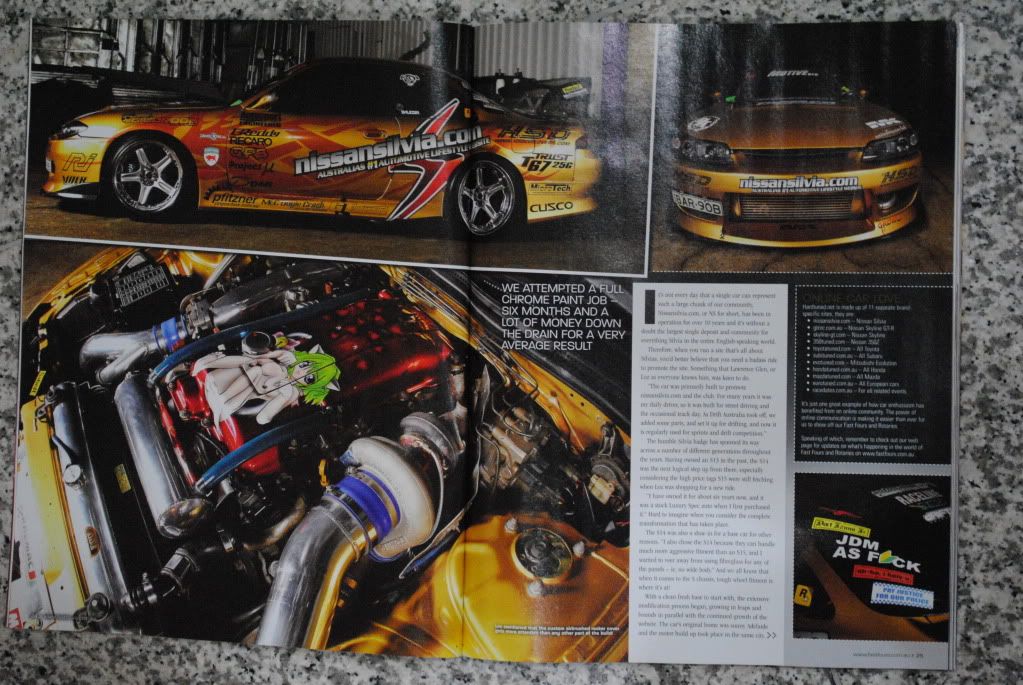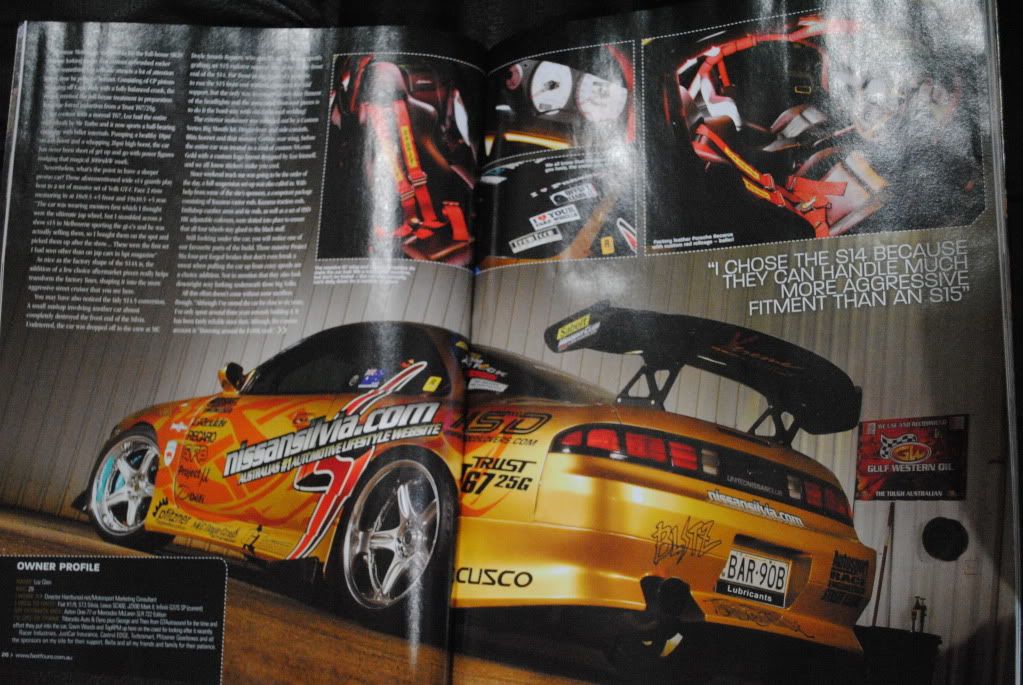 Sorry for the glare on those pics and how badly it was taken.
Props to you OP, i love your Silvia.
But.... where are the hot chicsss on this????

01-19-2011, 09:45 PM
Registered User
Join Date: Oct 2008
Location: Gold Coast, QLD Australia
Posts: 161
Likes: 0
Received 0 Likes on 0 Posts
wow you get Fast Fours Magazine in Indonesia?
unforuntately they don't feature hot chics in their magazine anymore
here is compensation though: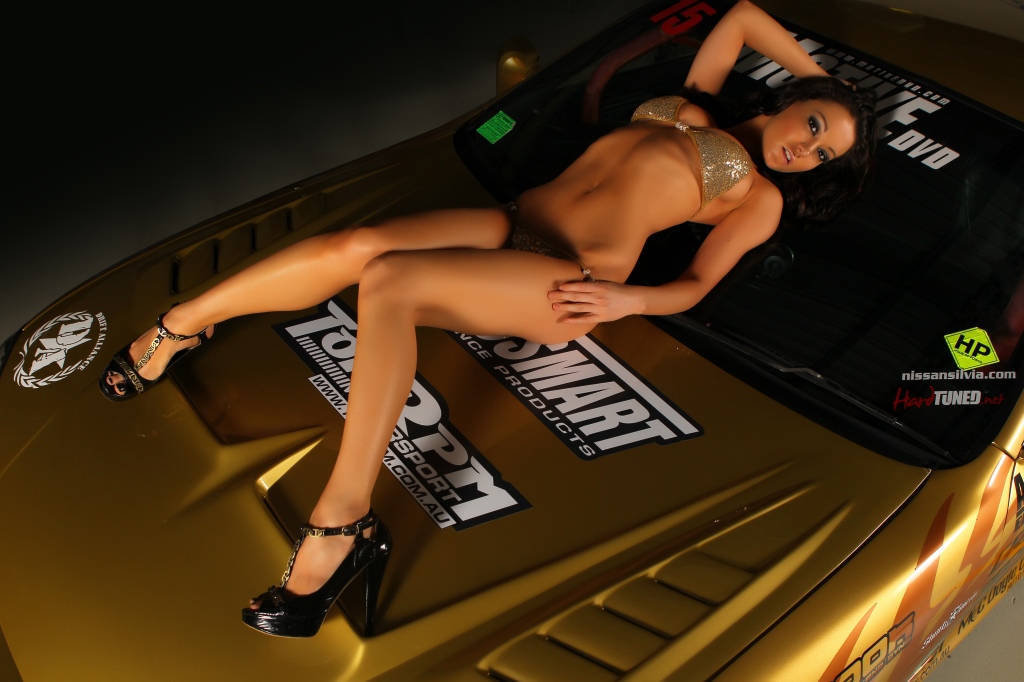 01-20-2011, 08:27 PM
Yea we do have them, but not on regular stores, i gotta get it at places where they have imported magazines. I plan to just subscribe straight off from Aussie or States though, so i don't miss any edition. And Thanks for the pic man! Your thread has the most HOT content i've read hahaha
01-20-2011, 11:13 PM
Registered User
Join Date: Oct 2008
Location: Gold Coast, QLD Australia
Posts: 161
Likes: 0
Received 0 Likes on 0 Posts
Thread
Thread Starter
Forum
Replies
Last Post
Site Feedback & Suggestions