TSW Interlagos wheels
11-28-2016, 02:19 PM
Registered User
TSW Interlagos wheels
---
I spent a ton of time researching wheels as there are not lots of options for the G37S sedan for what I need. I track my car so I did not want to run spacers. I also needed a strong, light wheel that would be wide enough for 245/275 tires, clear the brakes, and not stick way out of the fenders. Being inexpensive, forged, and good looking were just bonuses.
This was the best wheel for what I needed and no complaints. I did 19x8.5 and 19x9.5.
You will need hub centric rings for these wheels and they only offer plastic. I thought this would be an issue with the heat from the brakes deforming them on the track, but surprisingly, they held up just fine.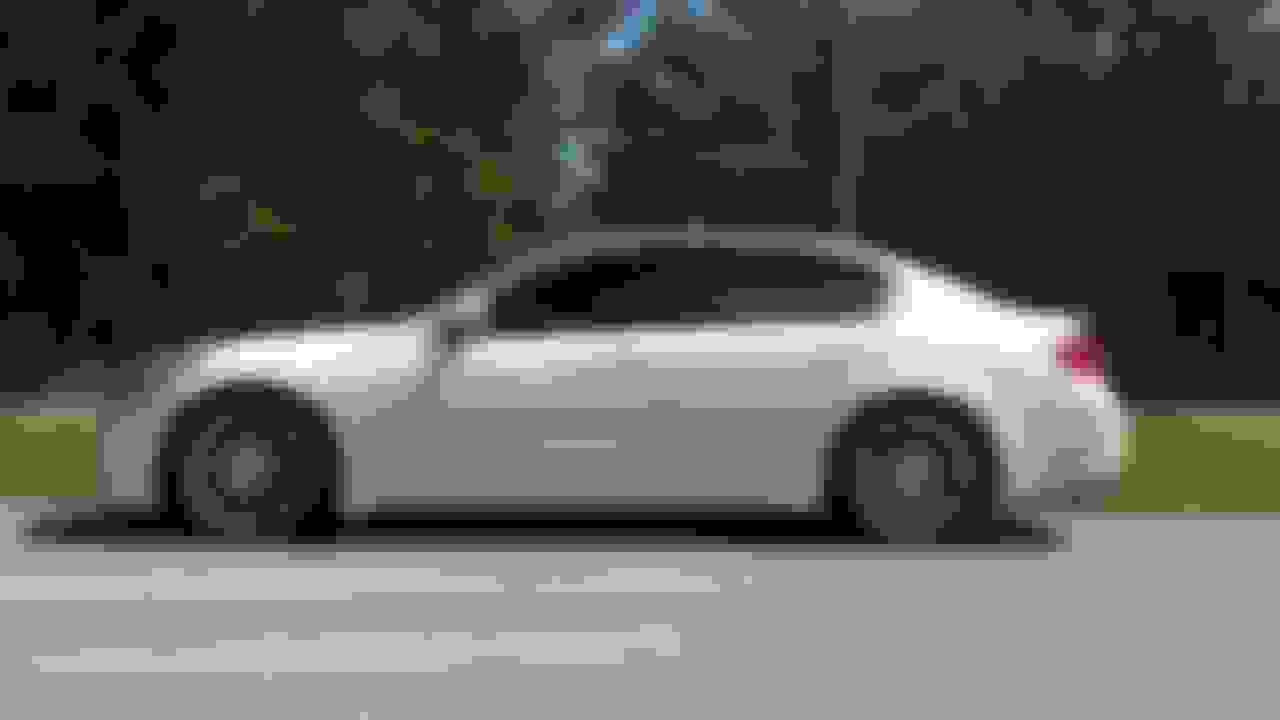 11-30-2016, 06:20 PM
Those are a nice looking setup, glad to hear they did well on your track day. You can get the aluminum hub rings on ebay for about $15 FWIW. And those TSWs are rotary forged which isn't a true forged wheel but a newer manufacturing process and a definite upgrade over regular cell castings. The wheels will be lighter & stronger vs. regular cell cast but still heavier and weaker than a true forged wheel.
12-01-2016, 02:36 PM
Registered User
I also thought aluminum hub centric rings would be easy to find for these wheels, but I could not find anyone who made them in the right size.
12-01-2016, 06:56 PM
lol, I figured the TSW used the standard 73.1mm, but being 72mm does seem to limit your choice to those poly rings. Oh well, just buy an extra set in case they crack or get brittle

12-01-2016, 07:37 PM
Registered User
I might do that. They held up well all year though. I was surprised. Almost as surprised as when the guy at Discount Tire tried to convince me that plastic rings were better than metal. When I told him the last set of plastic hub centric rings I used at a track day melted, his story changed rather quickly.

06-05-2017, 05:43 PM
Registered User
Plenty of clearance for the Akebonos- significantly more than stock. I run 19x9 up front with a 32 offset and 19x9.5 in back with a 41 offset.
---
Last edited by 4DRZ; 06-06-2017 at

09:54 AM

.
11-06-2018, 04:47 PM
Registered User
Two years later and these wheels are still great! No complaints and no issues. Lots of caliper clearance- even on the big Akebonos.