Great Online Deals, Finds, and Bargains (eBay, Dealer Liquidation, Etc.)
01-30-2015, 12:28 AM
The Steering Wheel Guy
Join Date: Nov 2013
Location: Frankfort, IL
Posts: 3,113
01-31-2015, 10:57 AM
02-01-2015, 04:37 PM
02-06-2015, 09:15 AM
Registered User
Join Date: Jul 2014
Posts: 332
PAIR of G37 sedan tail lamps. Not OEM but have a 10 year warranty that stock ones don't have. $99 delivered to your door.

http://www.ebay.com/itm/Taillight-Taillamp-Left-Right-Pair-Set-for-Infiniti-G25-G35-G37-4-Door-Sedan-/131117353997?pt=Motors_Car_Truck_Parts_Accessories&fits=Model%3AG37&hash=item1e87340c0d

If you only need one side, same seller has singles for $60 delivered.
02-14-2015, 04:59 PM
So I (G37Xtreme) just bought the absolute best $160 air compressor. It's the DeWalt D55168. They are $370 on Amazon, and a little more at home depot.
I got a refurbished model from Northern Tool for $199, but used a coupon ($50 off $250 purchase) which brought it down to about $160 after I added another item to reach $250.
It's in great condition, and was manufactured in 2014.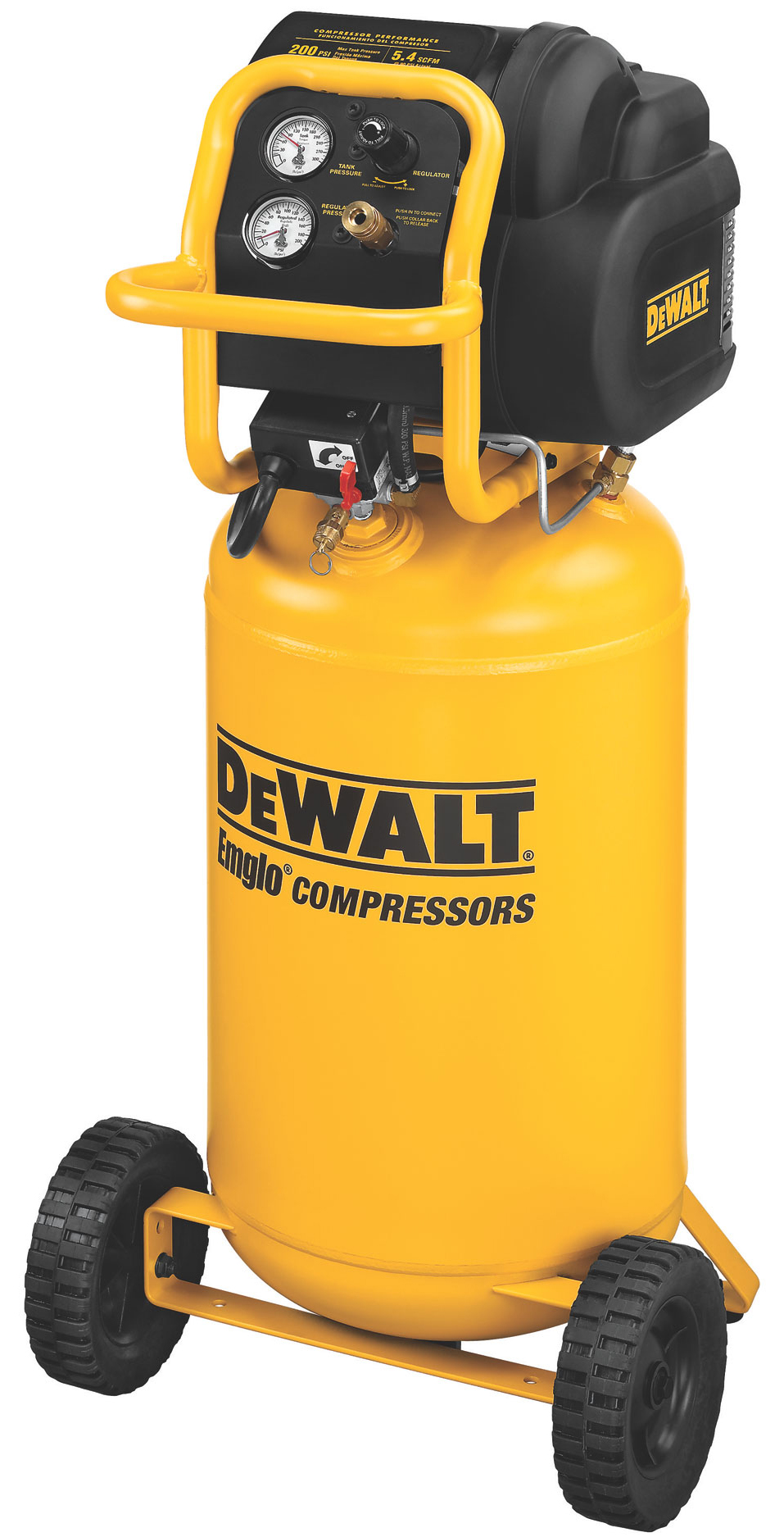 03-09-2015, 10:21 AM
OEM spoiler on e-bay for $100 shipped!
---
http://www.ebay.com/itm/07-09-INFINITI-G37-COUPE-CONVER-REAR-SPOILER-ANTENNA-OEM-NEW-K6303-1NK5A-/121568960732?pt=Motors_Car_Truck_Parts_Accessories&hash=item1c4e1320dc&vxp=mtr
Convertible spoiler, OEM, $100 on e-bay!! Thought I'd pass it on.
03-13-2015, 10:51 AM
Hey, lapis blue and vibrant red owners! OEM spoilers $285 shipped:
---
I spotted an older thread talking about this and thought I'd share it. The OEM spoilers are $550 shipped, already painted. But infinitipartsusa has discounted vibrant red and lapis blue to $285 shipped.
03-13-2015, 11:42 AM
Registered User
Join Date: Aug 2013
Posts: 221
I wish they have this in moonlight white color
03-13-2015, 12:30 PM
Registered User
Join Date: Sep 2014
Posts: 824
05-11-2015, 12:28 PM
Registered User
Join Date: Jul 2014
Posts: 332
For anyone needing an all-season 275/35/18 tire, Tire Rack has a special purchase on Pirelli P6 for $118 each + $18 S/H per tire. These are $319 each at Summit Racing and $340 to $370 each at my local Pirelli dealers. "Grand Touring All Season".

My BMW has a staggered set-up and for the first time ever my 'lesser' front tires cost considerably more than the beefy rears.
06-03-2015, 06:40 AM
06-06-2015, 12:49 AM
Originally Posted by
Redfire32
Reddi, might look at this one, it's OEM & white
New Infiniti G37 G 37 Convertible Spoiler with Antenna White K6030 JJ56B | eBay