Headlight restoration
11-21-2008, 09:06 PM
Lexus Defector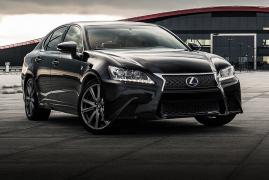 Join Date: Sep 2007
Location: Baytown, TX
Posts: 21,090
Headlight restoration
---
I have tried
Plexus
with little effect on any real scratches or blemishes in the plastic lenses of our headlights. It does a great job of surface cleaning, but won't fix any scratches.
I had a few light to medium scratches that slightly dulled the lights. I used Menzerna polishes and a PC with
4" pads
and got great results. I used
Power Gloss
with a yellow pad, then
SIP
with an orange pad, and finished it up with
PO106FF
on a white pad. Scratches are almost imperceptible now and the lenses glisten like new.
11-21-2008, 09:11 PM
Lexus Defector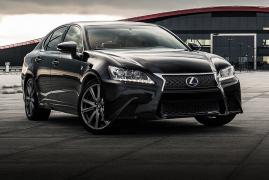 Join Date: Sep 2007
Location: Baytown, TX
Posts: 21,090
11-21-2008, 09:25 PM
Lexus Defector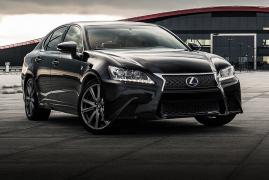 Join Date: Sep 2007
Location: Baytown, TX
Posts: 21,090
11-21-2008, 09:35 PM
Lexus Defector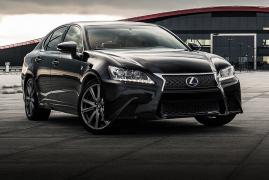 Join Date: Sep 2007
Location: Baytown, TX
Posts: 21,090
Thread
Thread Starter
Forum
Replies
Last Post
Body Interior Exterior Lighting