Official: KW Coilover Sale of 2009 | THMotorsports largest G37 KW Dealer
02-02-2009, 12:06 PM
MYG37.COM Sponsor
Official: KW Coilover Sale of 2011 | THMotorsports largest G37 KW Dealer
---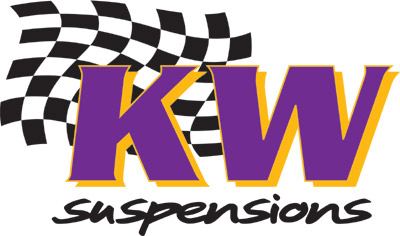 Updated 05/02/2018 **Price drops across the board!
THMotorsports is your largest 350z/G35/G37/370z dealer of KW Coilovers - no one can beat our price or have as much in stock. We keep these puppies here as much as possible and are purely in love with their quality, and performance.
Key Advantages:
- Stainless Steel Construction insures them to never rust
- Proper dampening on shocks lets you have a smooth ride on the street and the ability to be very competitive on the race track
- 100% German made using highest quality metals and oils.
-Multiple awards held on fastest lap times with the coilovers including fastest production car (Dodge Viper ACR w/KW Variant 3 Coilovers on Nuremberg ring Germany) = Yes, it beat the new R35 Skyline GT-R, and the Porsche Turbo 997.

KW Variant 3:
The V3's are the top of the line setup for the Z/G. They are adjustable seperately for compression and rebound dampening which is perfect for fine tuning on the track. They also come with helper springs, which help the car settle quicker after turns for optimal performance. Again, you can lower the car 1-4" with these.
Price= $PM For Shipped Price
How to order?: Call us at the number below
:
Send a PM
:
[email protected]
:
[email protected]
: 1.800.959.0145 ext. 104
:
Like Us on Facebook
---
Last edited by THMotorsports; 05-02-2018 at

01:44 PM

.
02-02-2009, 10:54 PM
Registered User
Join Date: Mar 2008
Location: MN
Posts: 8,127
shipped Price to 55316 please
Thanks