People of MyG37
11-04-2008, 07:26 PM
Administrator
Join Date: Aug 2008
Location: Doha, Qatar
Posts: 12,189
Here's me after having multiple orgasms on the sound of that FI exhaust!!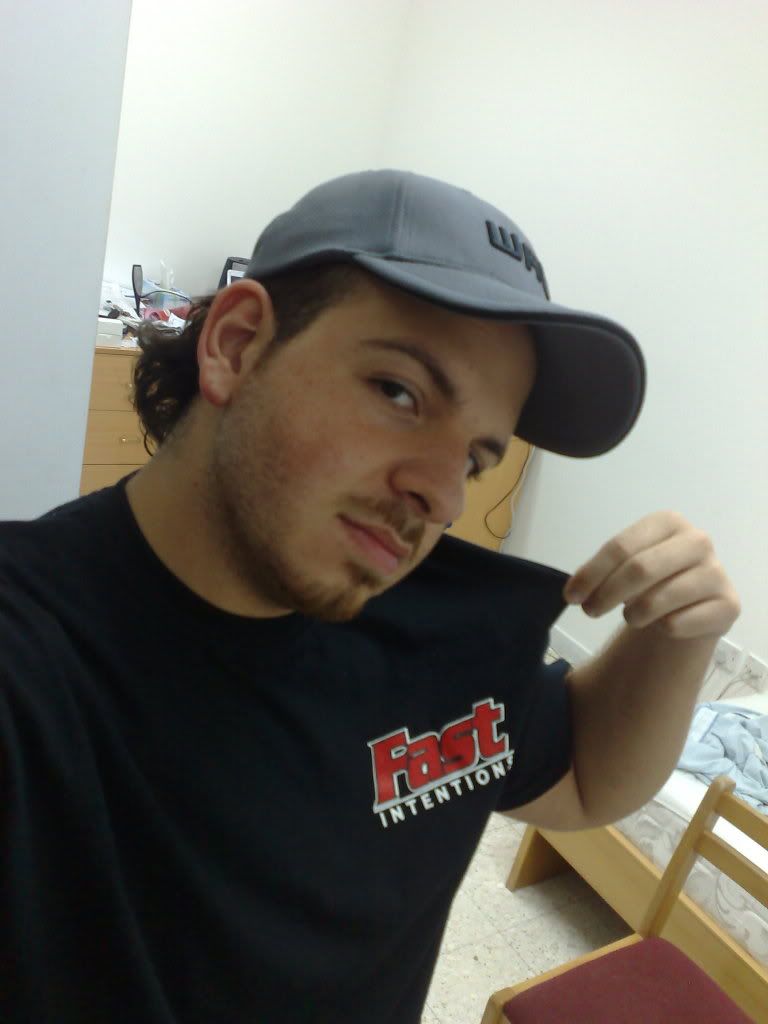 And thats another one of me pimping in halloween (im the one on the right)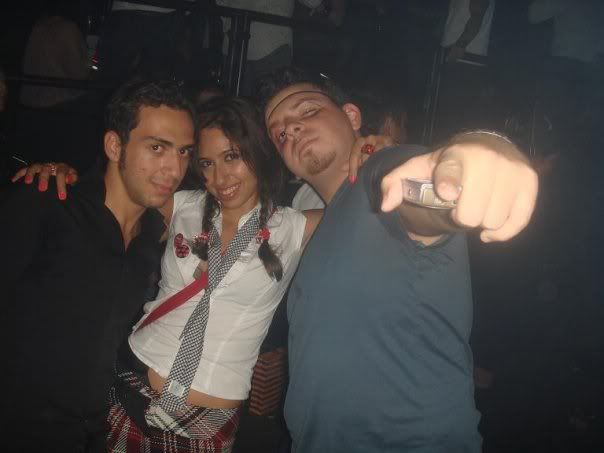 And thats my girl.. Eva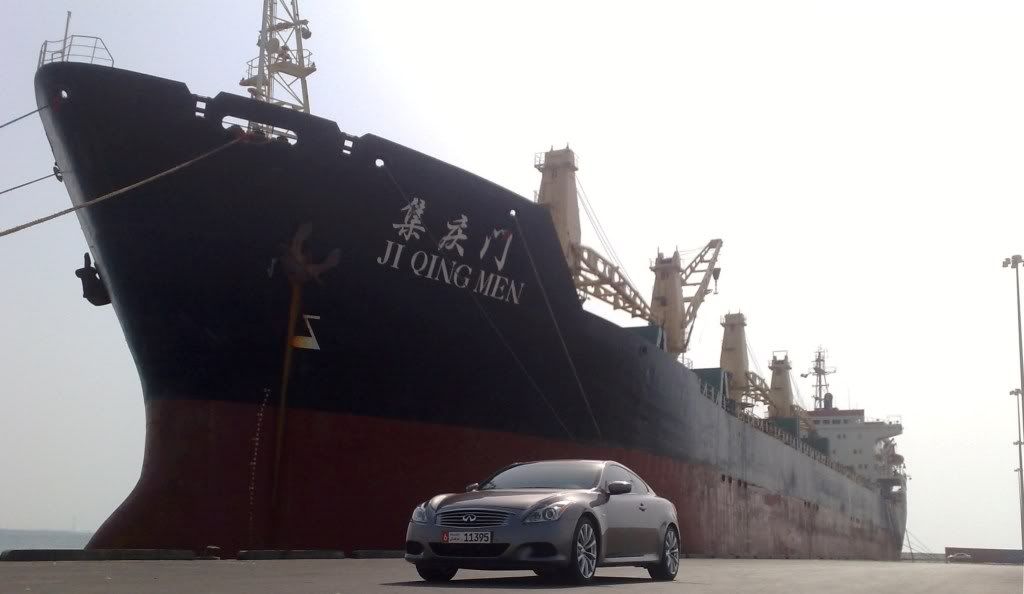 Yo get some vendors to post their pix.. Tony where you at?
11-15-2008, 04:54 PM
Here's my pic.
Hopefully by February, I Can finally get the G. And you guys thought Vinny took his time getting the coupe. I have set the new record.
01-08-2009, 03:54 PM
Registered User