Black Betty goes to the salon
08-01-2008, 02:27 PM
Lexus Defector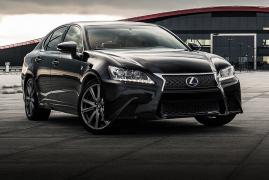 Join Date: Sep 2007
Location: Baytown, TX
Posts: 21,101
Black Betty goes to the salon
---
I suck at photographing my car but I think you'll be able to see the difference anyway.
She didn't look so bad to me until I looked closer with a critical eye: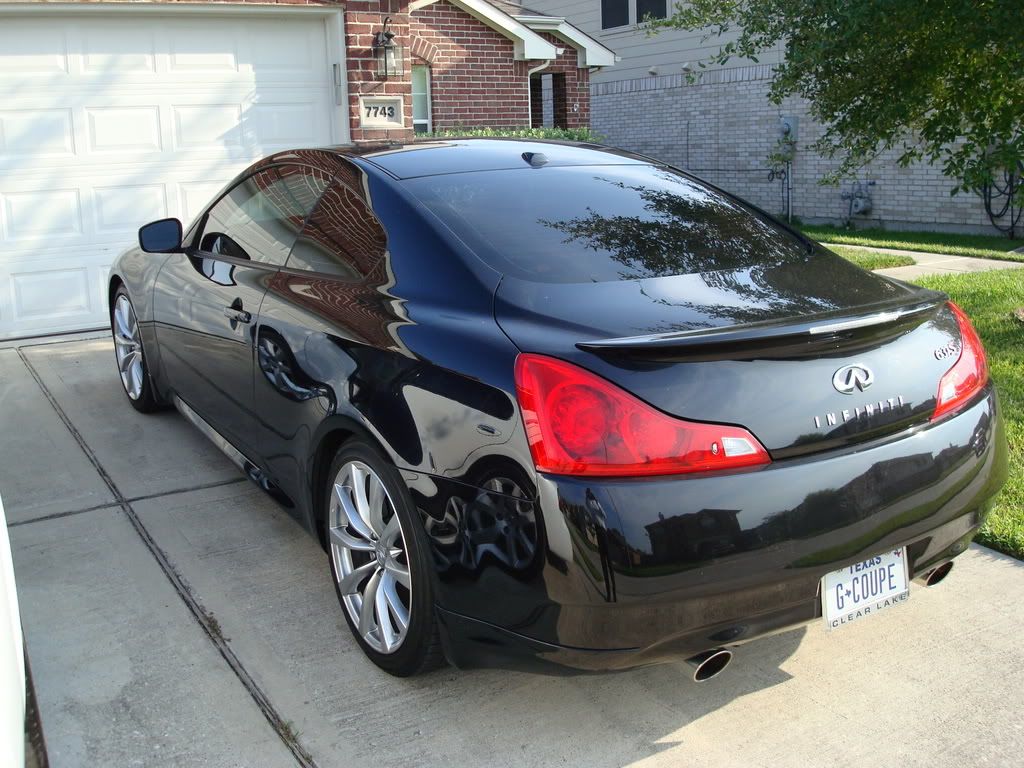 Then I saw this type of thing: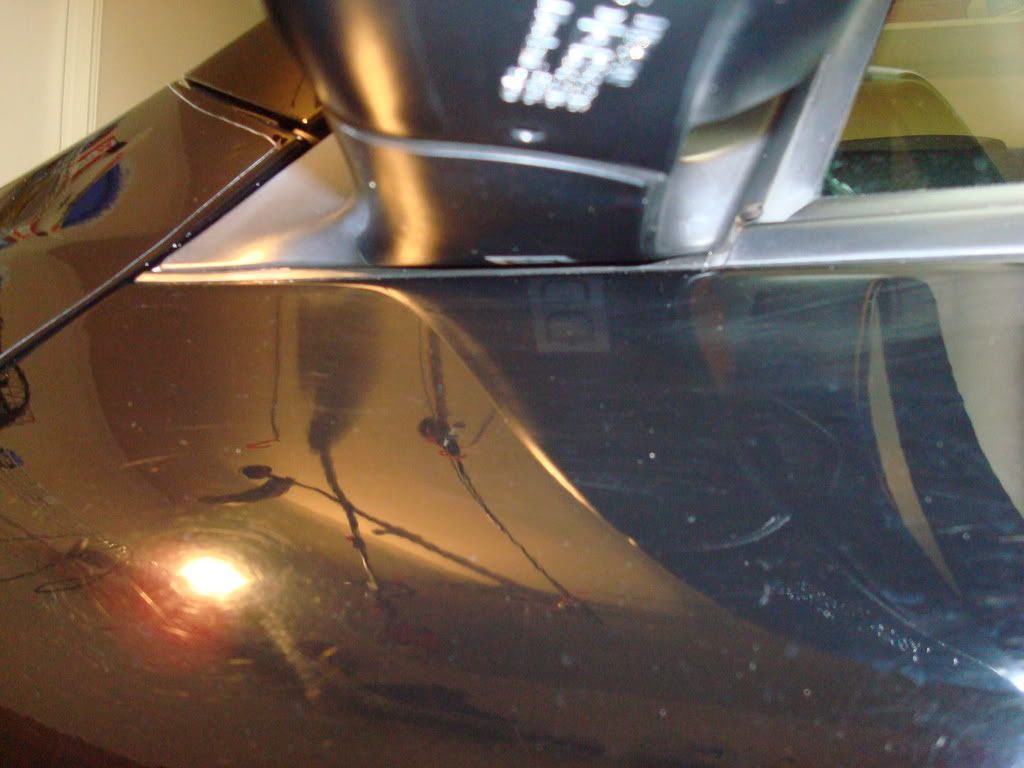 Trunk lid before: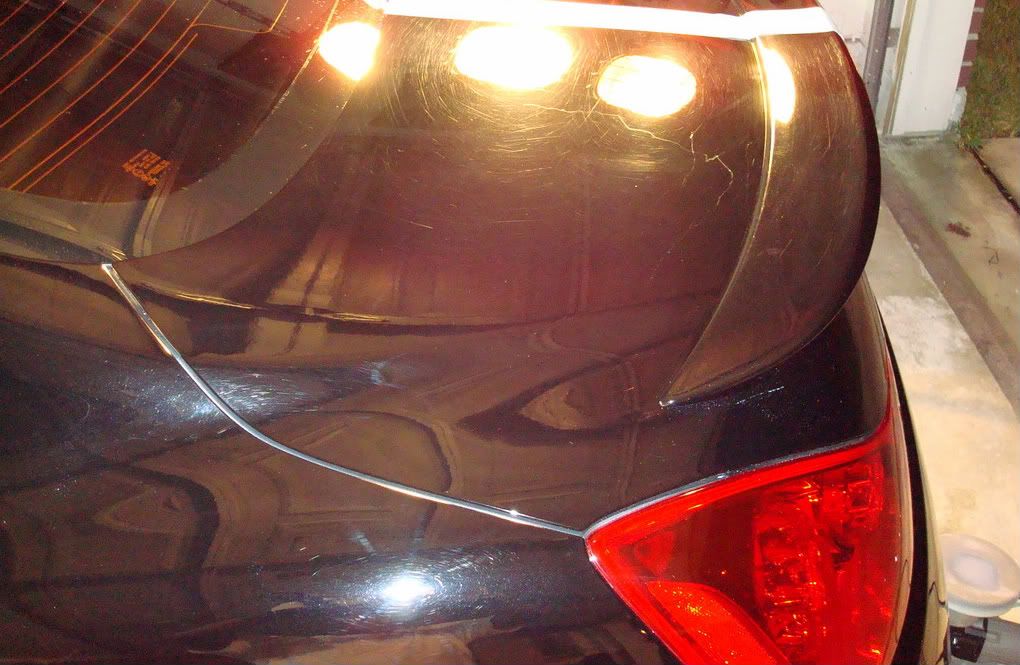 Trunk lid after: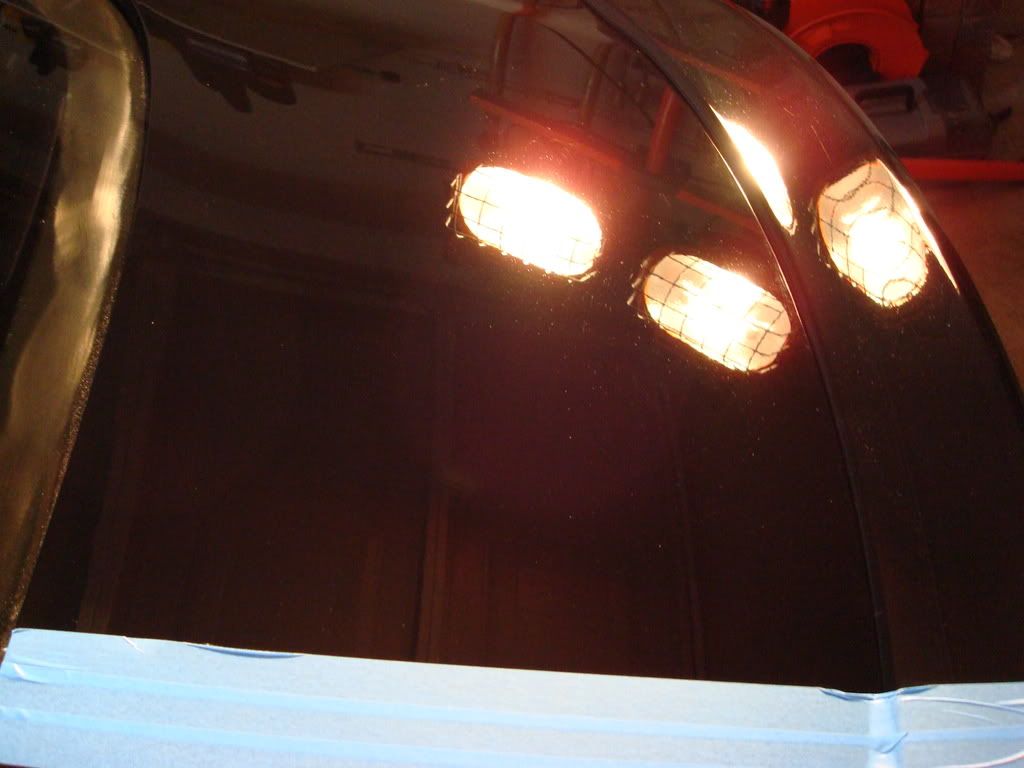 Everyone loves 50/50 shots: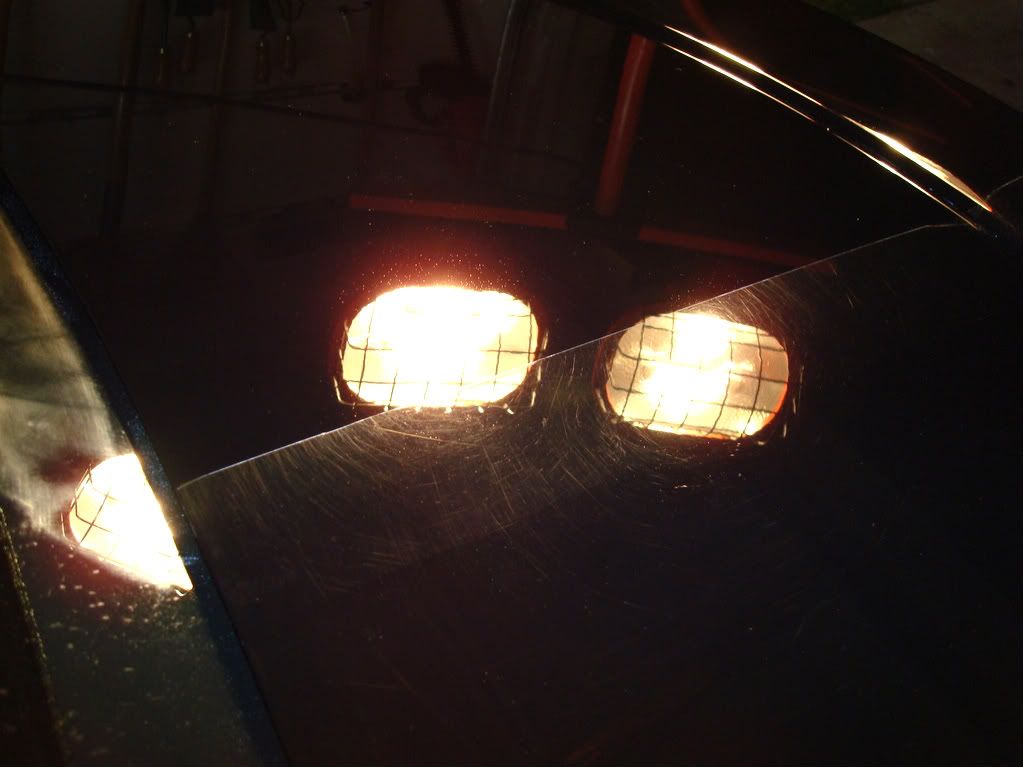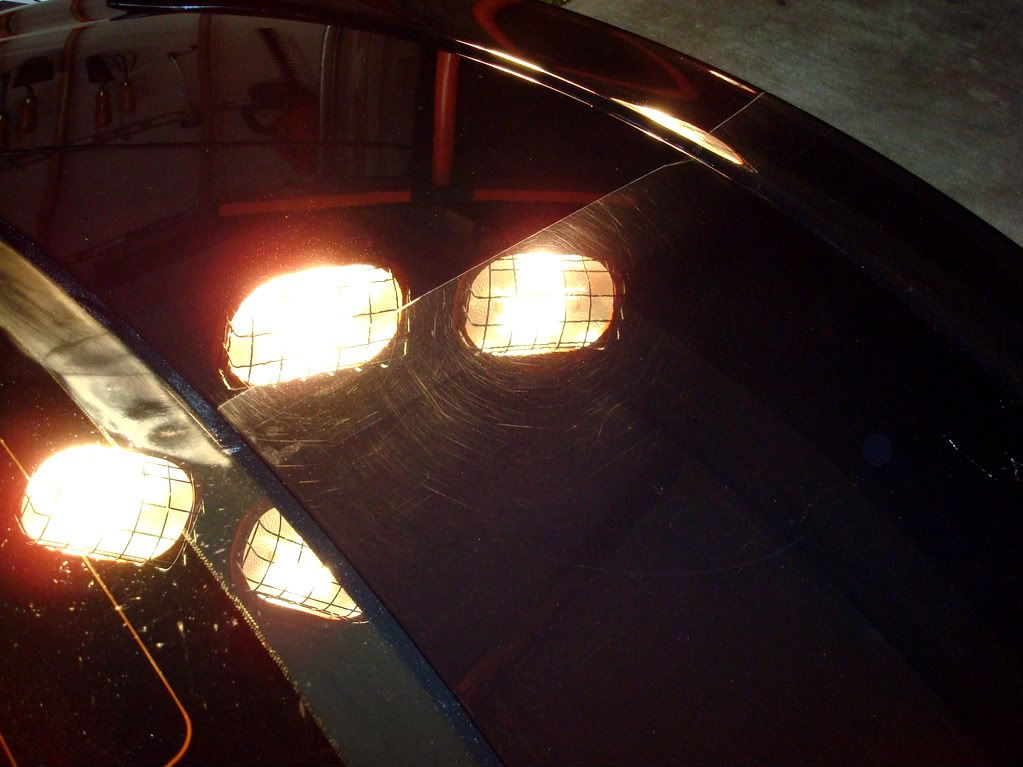 Finished product: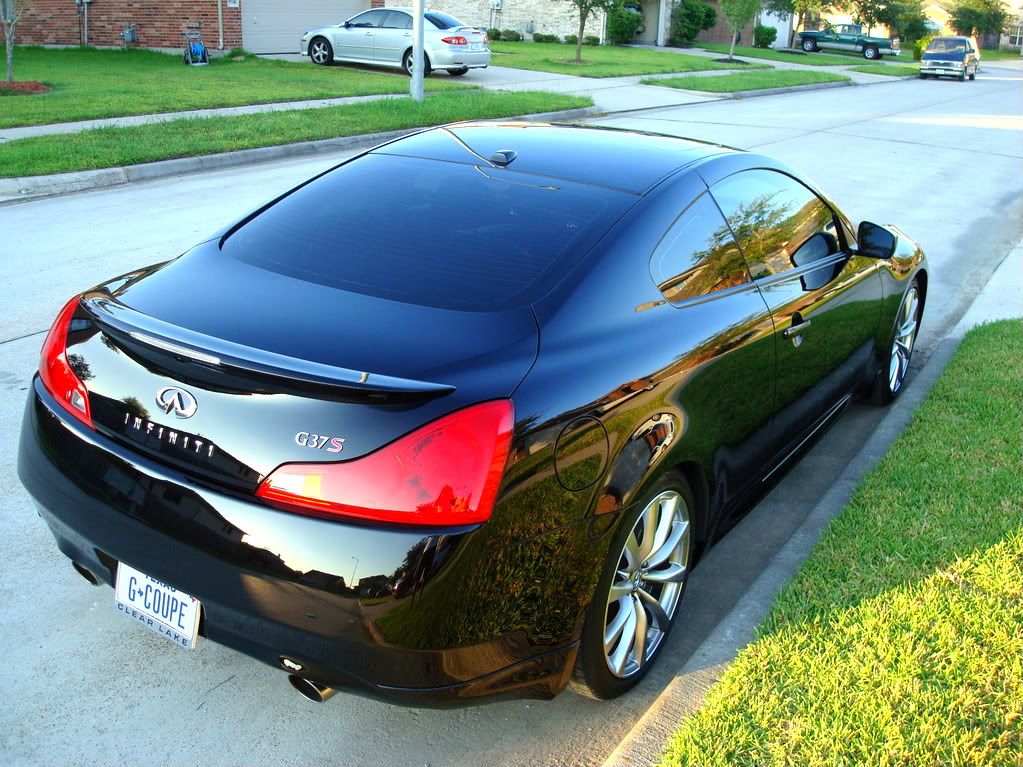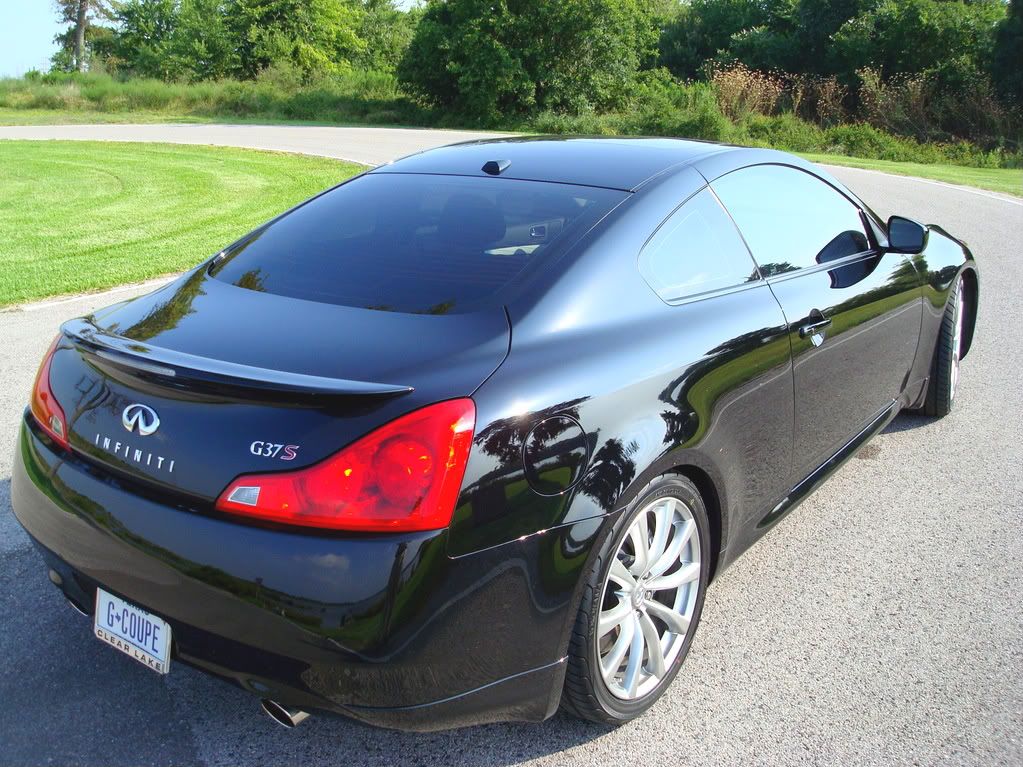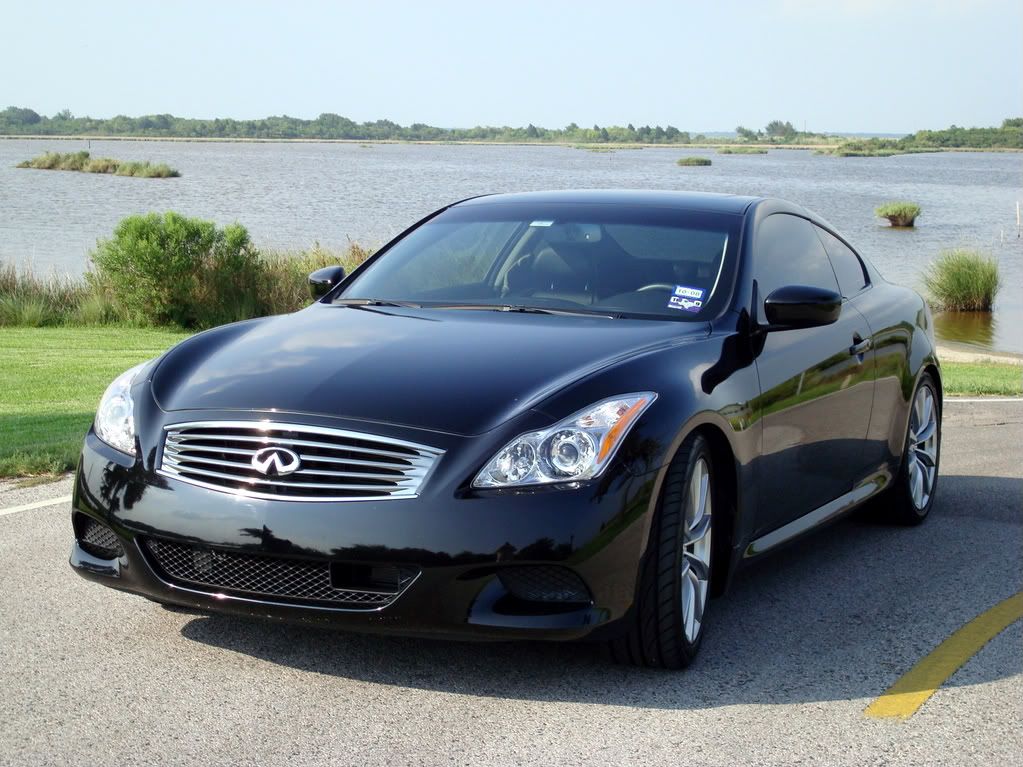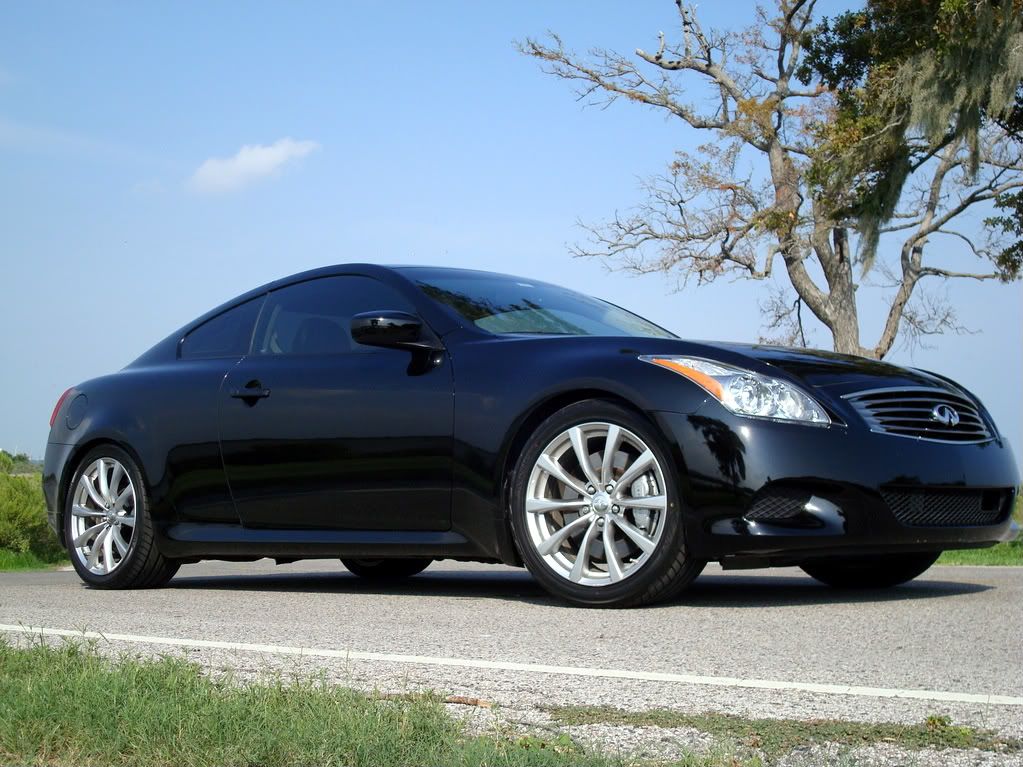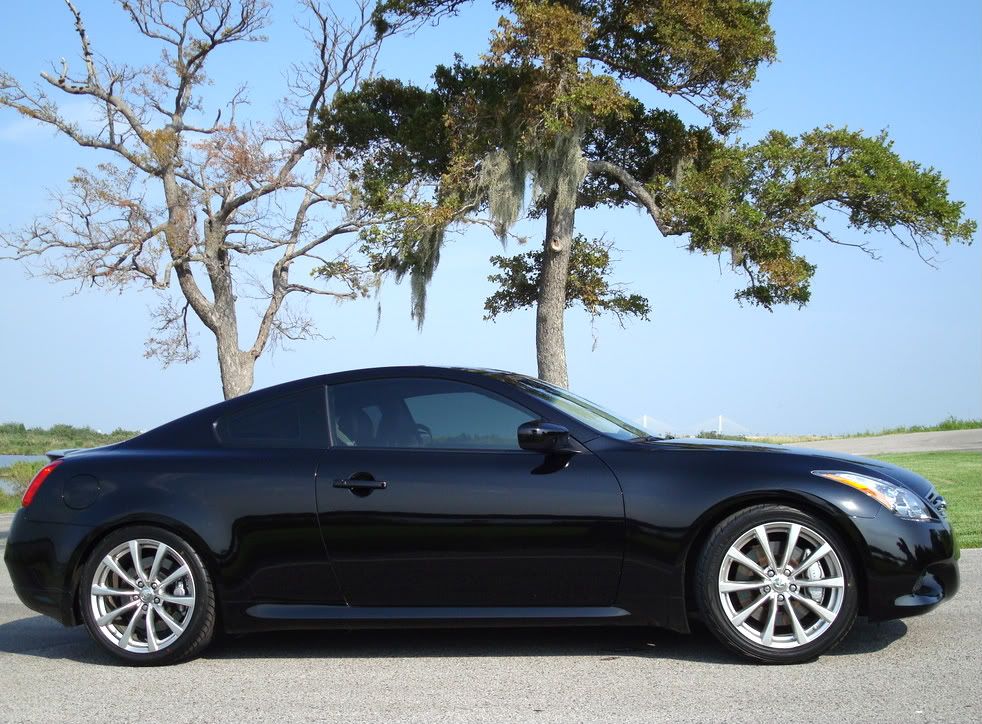 Process:
Wash and Dry:
2 bucket wash using
Poorboy's World Super Slick & Suds
Grit Guard
Waffle Weave Drying Towel
Clay:
Clear Kote Clay Bar & Lube combo
Wash and Dry again
Cutting Polish:
Menzerna Super Intensive Polish
(
Orange LC pad
PC 7424
speed = 6)
Finishing Plolish:
Menzerna PO106FF
(
White LC pad
PC 7424
speed = 6)
Glaze:
Poorboy's World Black Hole Show Glaze
(
Black LC pad
PC 7424
speed = 3)
Sealant:
2 coats of
PoorBoy's World EX
(
Blue LC pad
PC7424
speed =3)
Wax:
2 coats of
Migliore Original Liquid Wax
(Applied with
Blue LC pad
PC7424
speed = 2, removed by hand with
MF towels
)
Thanks to George @
Detailed Image
, Don @
Migliore
, and all the fine folks here on this and other forums for the expert advice and inspiration to do it myself.
Who's got the baddest BO in Houston now, Nam?
---
Last edited by Black Betty; 12-28-2008 at

01:04 AM

.
08-01-2008, 02:50 PM
Lexus Defector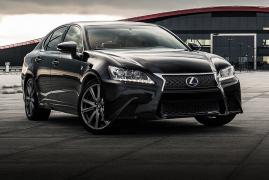 Join Date: Sep 2007
Location: Baytown, TX
Posts: 21,101
As you can see from the crappy quality of the working shots, I did it mostly at night in the garage after work a little bit at a time. Too damn hot here to work on it outside during the day. I think altogether it took me aboout 13 hours over a week and a half for the exterior. I worked very slowly and meticulously. I got quicker as I learned what I was doing. I discovered that my finish was much worse than I thought and I porbably should have used a stronger polish like
Menzerna Power Gloss
to get the heaviest scratches out. Next time.
[/quote]I am the king of BO!

You should have smelled me when I'd come inside after working on the car. I made myself sick!
08-01-2008, 03:48 PM
Super Moderator
Join Date: Jan 2005
Location: The ATL
Posts: 9,923
Likes: 0
Nice job, BB! Lookin great. The high powered spotlight always shocks people. I had a co-worker of mine tell me her paint was spotless on a white car. It did look good when washed. She came over day to pick up some materials for a meeting and I was waxing my car. We decided to check her paint out under the light and she was shocked...

Looks like I have a potential customer now.
08-01-2008, 06:52 PM
Registered User

Nice work, looks hot, it's been about 6 months since I've hit mine up with the PC, amazing how quickly our BO's turn back into a surface full of swirls in the right lighting. You did a great job, now as usual with our BO's, good luck maintaining it!!!