Black Betty goes to the salon
03-07-2012, 12:48 PM
Lexus Defector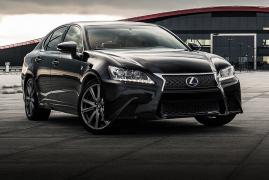 Join Date: Sep 2007
Location: Baytown, TX
Posts: 21,090
About 2x2 or so. Half a trunk. 1/4 of a hood. Half a roof. Etc.
08-12-2012, 04:35 PM
Registered User
Join Date: Mar 2011
Posts: 129
Likes: 0
Received 0 Likes on 0 Posts
08-13-2012, 01:06 AM
Lexus Defector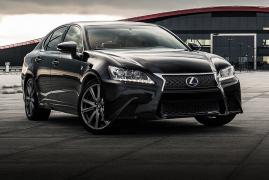 Join Date: Sep 2007
Location: Baytown, TX
Posts: 21,090
Very dirty at the moment but she shouldn't need polishing. Or perhaps just a finishing polish before WekFest. I have polished several times between when I first posted this and now, generally about twice a year. I'm amazed at how much detailing knowledge and skill I've gained in a few short years.
08-24-2012, 11:56 AM
Twice a year seems a bit much cause it sounds like you know how to properly wash it already. Unless you're taking it through the car wash which I really highly doubt. Have you checked the thickness of your clear coat left recently?
08-24-2012, 12:17 PM
Lexus Defector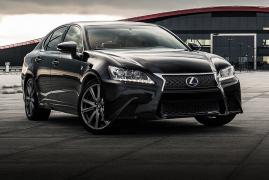 Join Date: Sep 2007
Location: Baytown, TX
Posts: 21,090
Knowing how to wash properly is one thing. However where I work it gets extremely dirty and muddy when I drive my car there there. No amount of TLC in the world can keep you form inducing some amount of marring and scratches when you wash it when it is caked with mud.

No, I've never had a need to check clear coat thickness. Normal polishing with a random orbital like I am doing doesn't take off much of the clear coat. Certainly not enough that polishing twice a year will affect it harshly over the life of the car.
02-20-2013, 05:13 AM
are you a bot? Your post are f****ing weird...


Dang BB looking legit. I wish I had the time/patience to do a clean job like that.
---
Last edited by Black Betty; 11-30-2013 at

09:14 PM

.
Thread
Thread Starter
Forum
Replies
Last Post